Expanded polypropylene (EPP) and expanded polystyrene (EPS) differ from each other. EPP is suitable for application in the automotive industry mostly due to its spectacular mechanical properties such as elasticity, tensile strength and high energy absorption.
Both exterior and interior automotive accessories can be manufactured from EPP:
Bumpers
Seats
Luggage bins
Headrests
Carpet filling
Etc.
EPP is a good choice for special packing solutions, for example when better protection of items is required.
Its lightness, full recyclability, optimal resistance and high stability are among the qualities that make it an outstanding material.  EPP meets the strictest regulatory standards for shock absorbency and thermal and sound insulation.
Properties of EPP: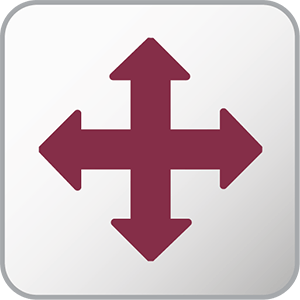 Agility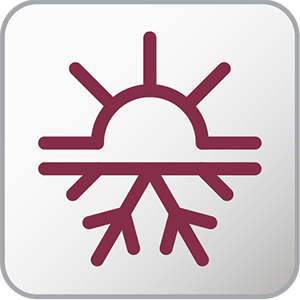 High thermal stability

Ultra-lightness
Flexibility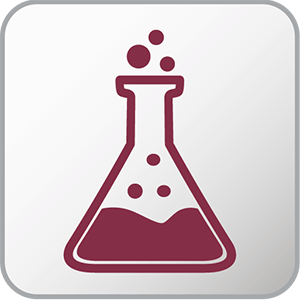 Chemical inertness

Outstanding shock absorbency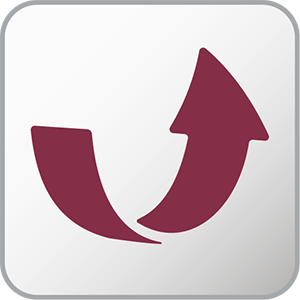 Ductility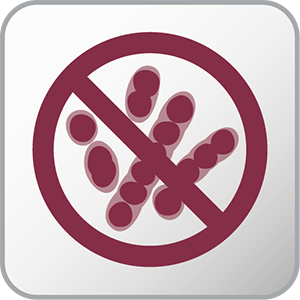 Sterility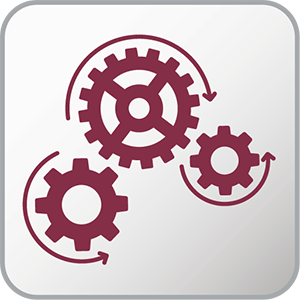 Versatility
The EPP Automotive Products Manufactured by Us